Select your espresso companion.
---
1 Year Manufacturer Warranty
---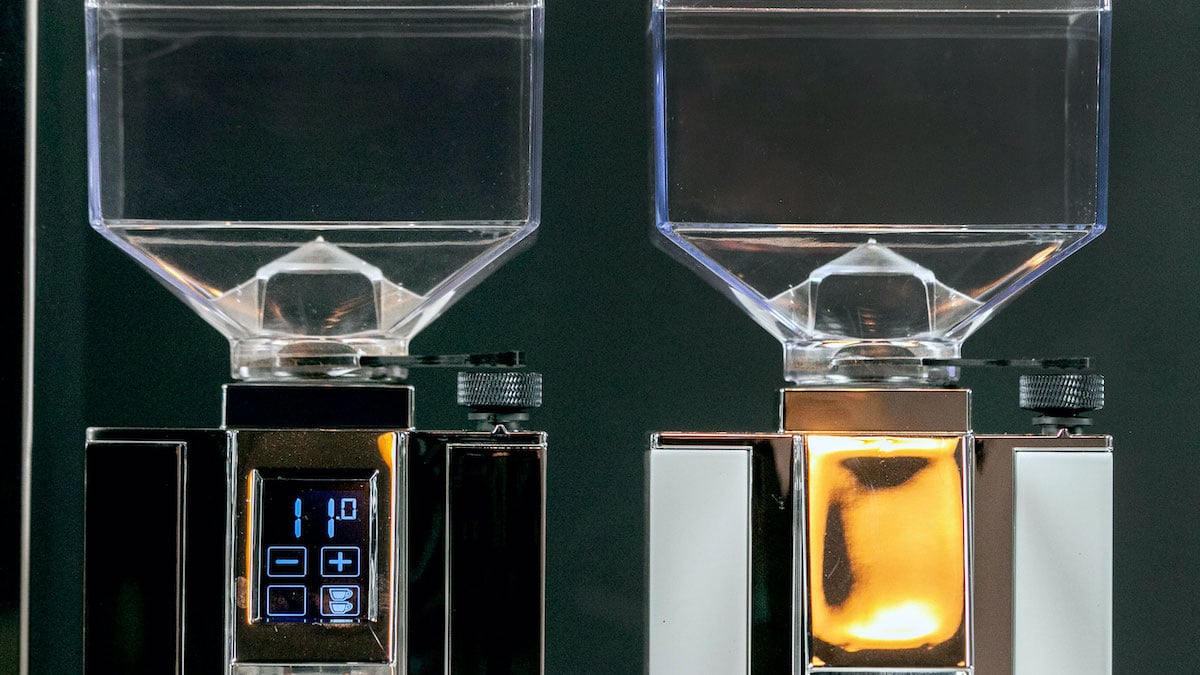 Quiet, reliable grinds with an attractive design.
Sometimes you want to get your first cup without waking up the house. The Eureka Mignon Specialita is insulated with thick metal and utilizes rubber gaskets to provide a smooth, quiet grind.
Easy Cleaning.
The Eureka Mignon Specialita makes disassembly easy by setting the stepless adjustment system below the motor.
Flexible Operations.
This grinder can do more than espresso. Simply purge your previous grind and adjust the settings for a great pour over, drip, or french press.
Programmable Settings.
Accuracy is everything with espresso grinders. A digital touchscreen offers the ability to make consistent dosing as easy as pressing a button.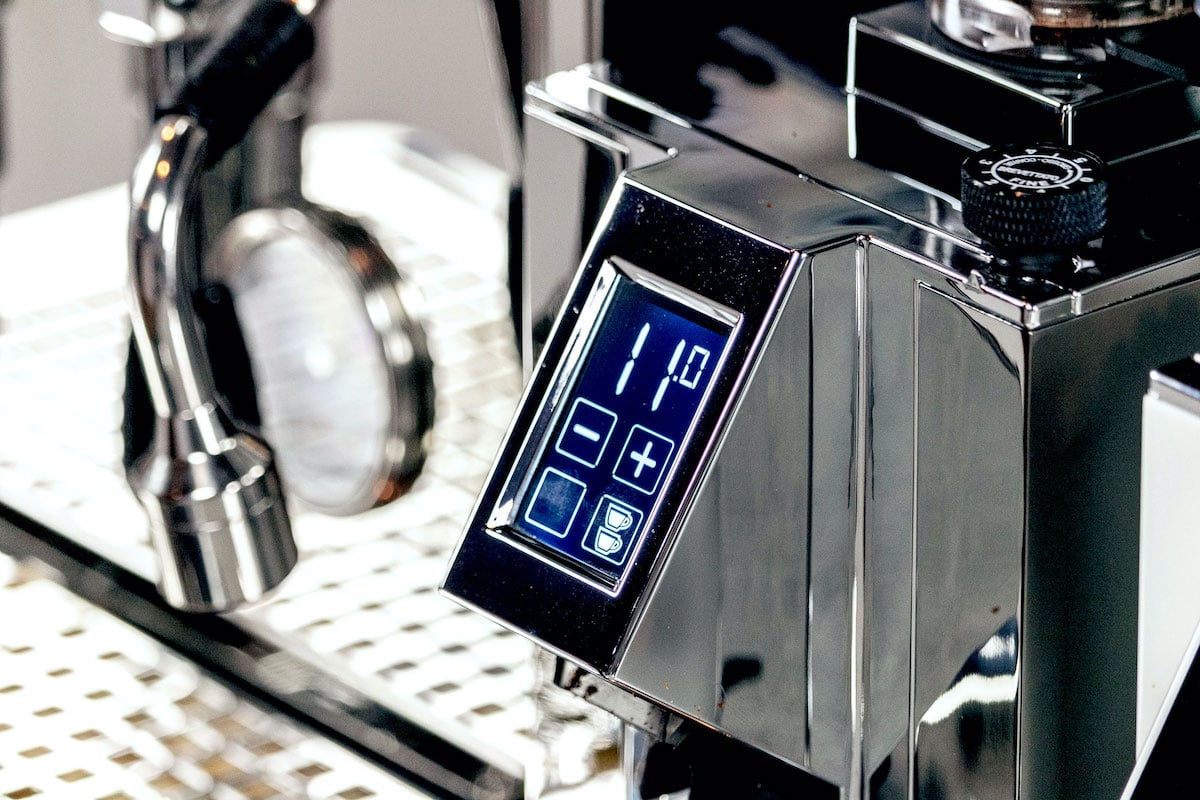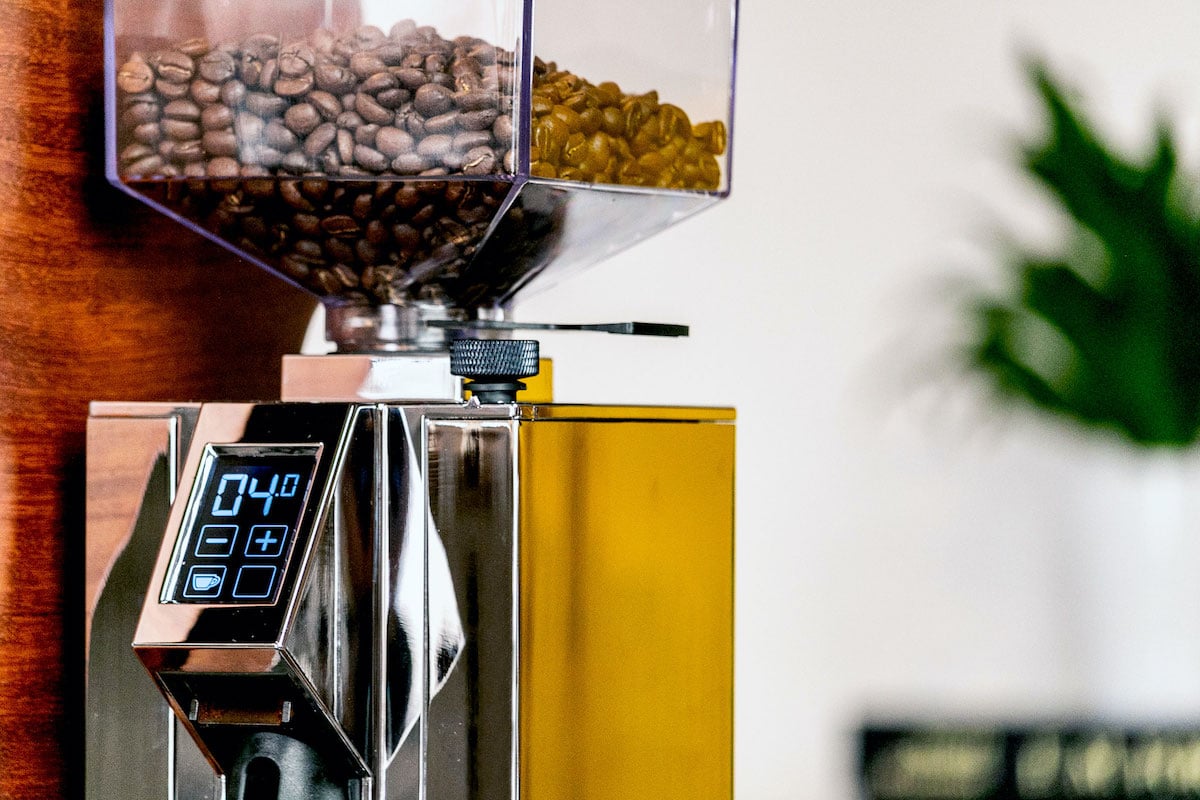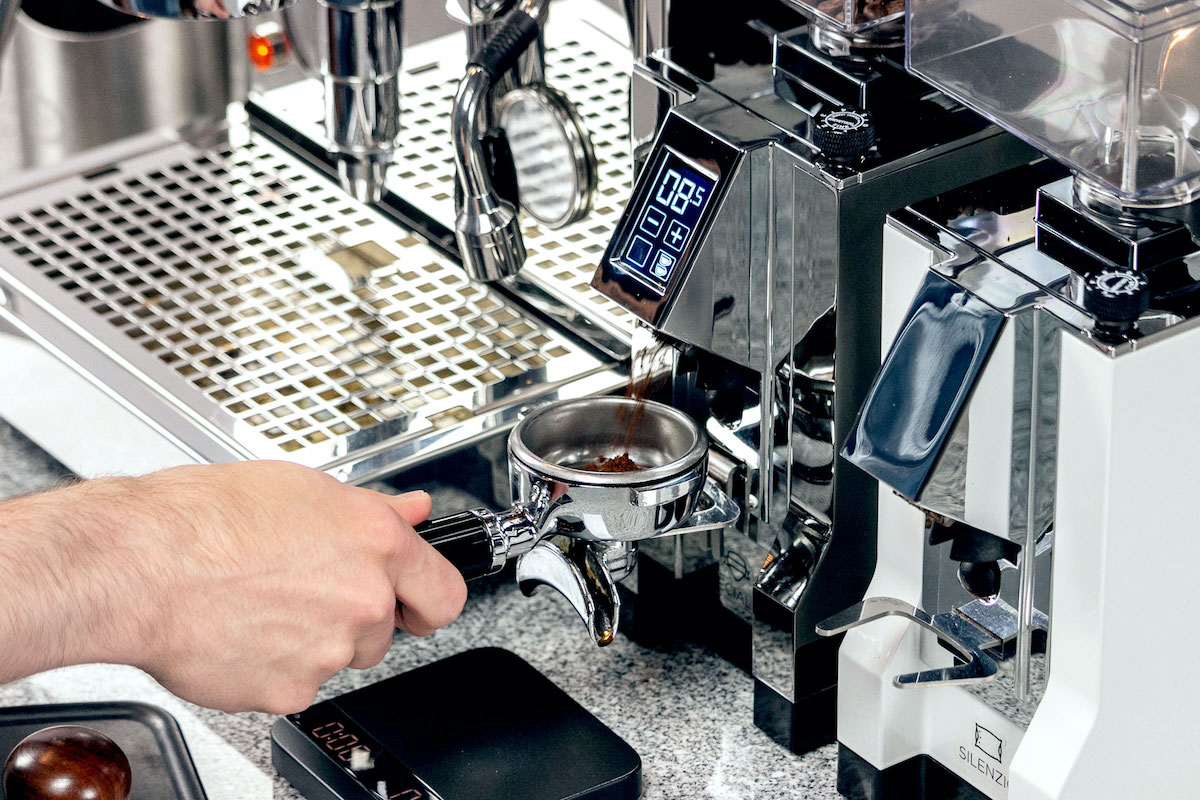 55 mm flat hardened steel burrs
Steel casing
Micrometric stepless adjustment
Sound insulation for quiet grinding
Doserless
Digital dosing timer with two programmable settings
Commercially certified
1-year parts and labor warranty provided by Clive Coffee
Voltage: 110V
Wattage: 260W
Burr speed: 1350 RPM
Bean hopper capacity: 300g
Dimensions
Height
13.87 inches
Width
4.75 inches
Depth
5.5 inches
Weight
12.34 lbs