Select your espresso companion.
---
3 Year Manufacturer Warranty
---
Steady shot-pulling power with the ability to meet high demand.
An elegant design meets commercial-grade functionality. Home baristas and cafe warriors have all the tools they need to create consistently delicious cups.
Impeccable Control.
Predictability is key for repeatable success with espresso. PID-controlled temperature ensures you know what to expect, every time.
Stainless Steel Design.
The striking polished stainless steel design makes the process of preparing and pulling a shot a treat in itself, especially when combined with the included bottomless portafilter. The cup rails on top of the machine might just remind you of a sailboat cruising the Mediterranean.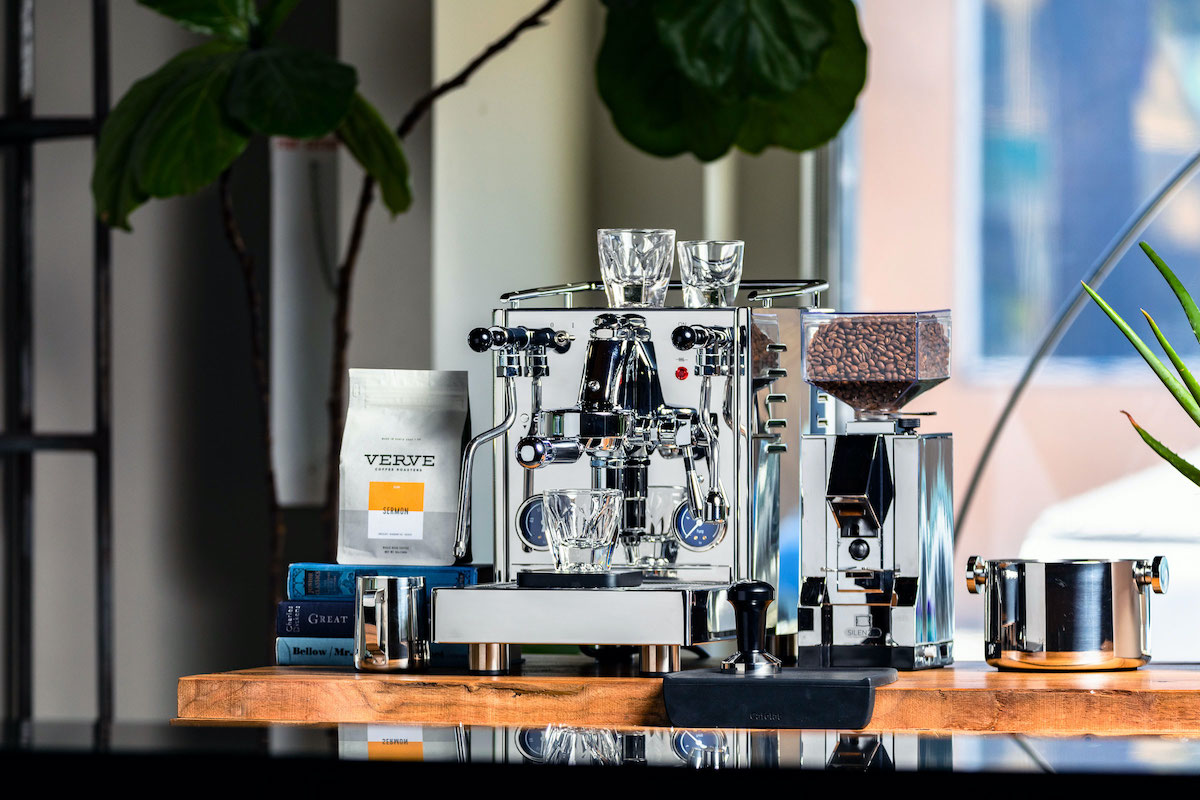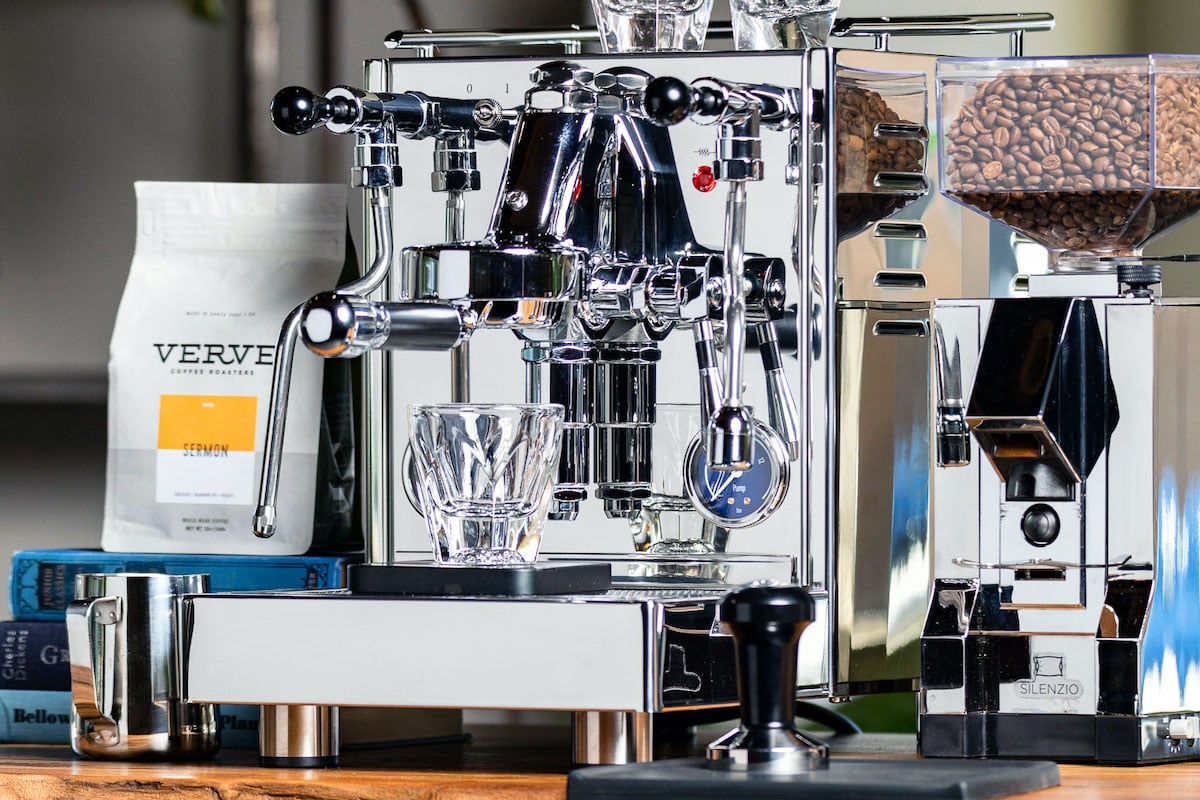 The LUCCA X58 Espresso Machine has everything you need for dependable home usage including a 1400W stainless steel heating element and two bar steam pressure. A built-in PID and shot timer ensure your shots are consistent and delicious. You'll be accurately pulling professional-level espresso shots from the commercial standard 58mm group head in no time.
Heat exchanger
E61 group head
Vibratory pump
PID controller
Integrated shot timer accurate to the tenth of a second
Boiler and pump pressure gauges
No-burn, insulated steam and hot water arms
Joystick steam and hot water knobs
Removable drip tray
Boiler: Stainless steel, 1.8L
Reservoir: 2.5 L (BPA free plastic)
Recommended Application: Home or office
Cord Length: 4 ft
Plug Type: Standard 15 amp
Housing
Material: Stainless Steel
Drip Tray: Stainless Steel
Drip Tray Cover: Stainless Steel
Drip Tray Capacity: 1L
Drainable Drip Tray: No
Water Reservoir
Reservoir or Plumbed: Reservoir
Capacity: 2.5 L
Material: BPA free plastic
Removable: Yes
Low Water Shutoff: Yes
Cup Warming Tray
Material: Stainless Steel
Portafilters & Tampers
Materials: Chrome plated brass
Type: 58mm
Portafilters Included: 2 (double spouted and bottomless)
Baskets Included: Single, double, triple and backflush disc for cleaning
Tamper Included: Yes
Steam Wand
Material: Stainless Steel
No Burn (Insulated): Yes
Wand Movement: Articulating, full rotation
Steam Tip Holes: 2
Optional Steam Tips: 3, 4 hole tips included
Boilers
Material: Stainless Steel
Steam Boiler Size: 1.8 L
Steam Boiler Power: 1400 W
Boilers Automatically Fill: Yes
Insulated: Yes
Heating Element Access: Yes
Group Head
Type: E61
Maintenance: Biocaf, Urnex Full Circle or Cafiza backflush detergent

Pump
Pump Type: Vibratory
Recommended Brew Pressure: 9 bar
Adjustable Brew Pressure: Yes
Temperature: Digital temperature control
Steam Boiler Adjustment: Individual degree (fahrenheit or celsius)
Display Type: PID
Display Can Be Disabled: No
Integrated Shot Timer: Yes
Built-In On/Off Timer: No
Display Cleaning Reminder: No
Pre-Infusion: No
Flow Profiling: No
Volumetric Dosing: No
Pressure Gauges: 2, pump pressure and steam boiler pressure
Dimensions
Height
15.25 inches
Width
11.5 inches
Depth
19 inches
Weight
48 lbs
Free barista class
$50 Ratio gift certificate (emailed after order is approved)
Wood-handled stainless steel tamper
Double-spouted portafilter
Bottomless portafilter
Single basket (14g)
Double basket (18g)
Triple basket (20g)
Blind basket
2-hole, 3-hole and 4-hole steam tips
3-year parts and labor warranty provided by Clive Coffee