Third Wave Water Packets (12 Pack)
$15.00
Water is the primary ingredient needed for great coffee. If your drip coffee has been tasting flat, it could be the water. In attempt to harness all of the goodness from coffee, Third Wave Water's Classic Formula provides an ideally balanced mix of Calcium, Magnesium, and Sodium to help bring out coffee's natural sweetness and acidity.
---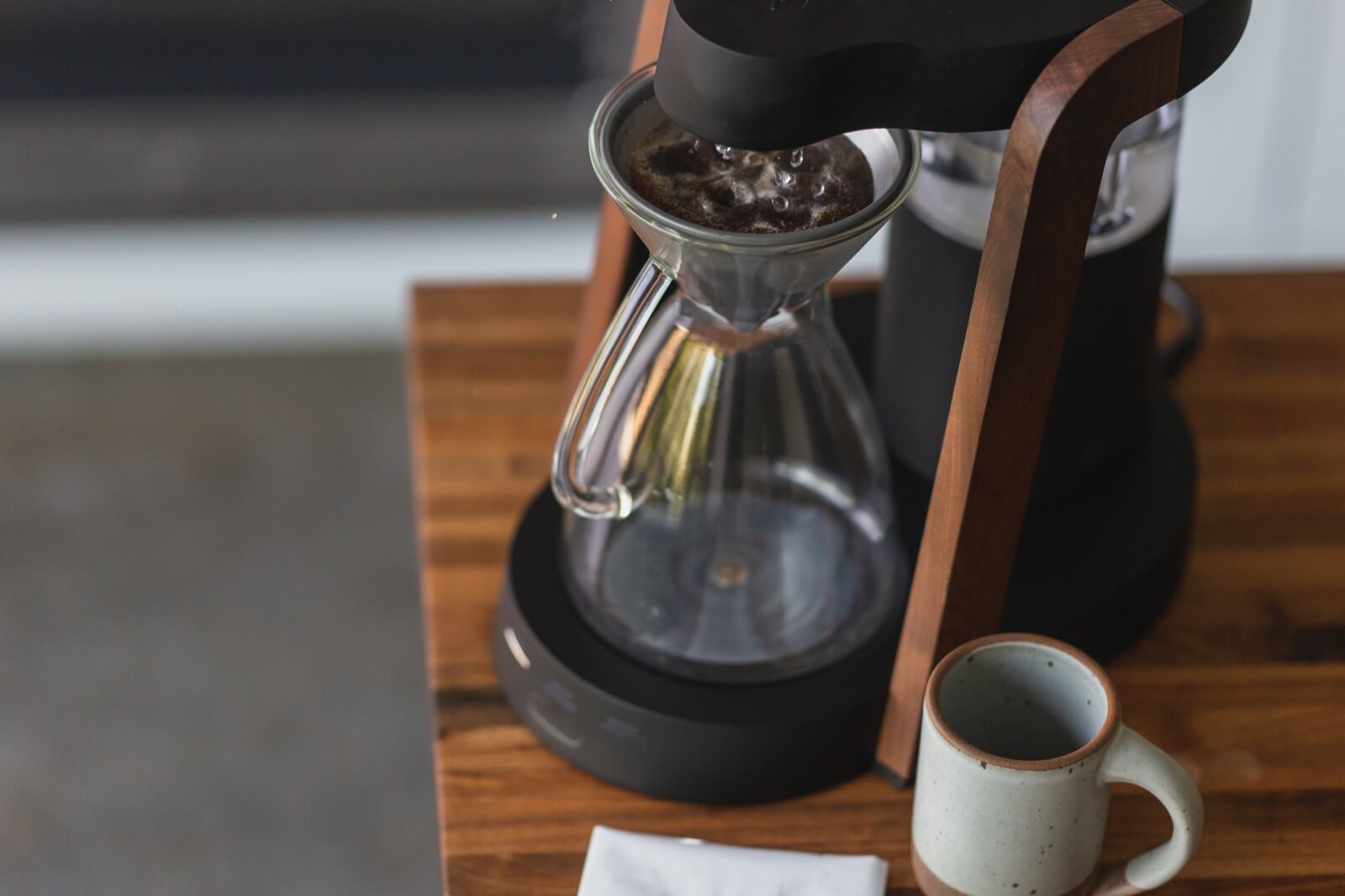 Great water makes great coffee.
When it comes to coffee, clean, filtered water, with a little hardness brings out the best flavors. Adding these small mineral packets to a gallon of pure water creates the ideal composition for excellent coffee.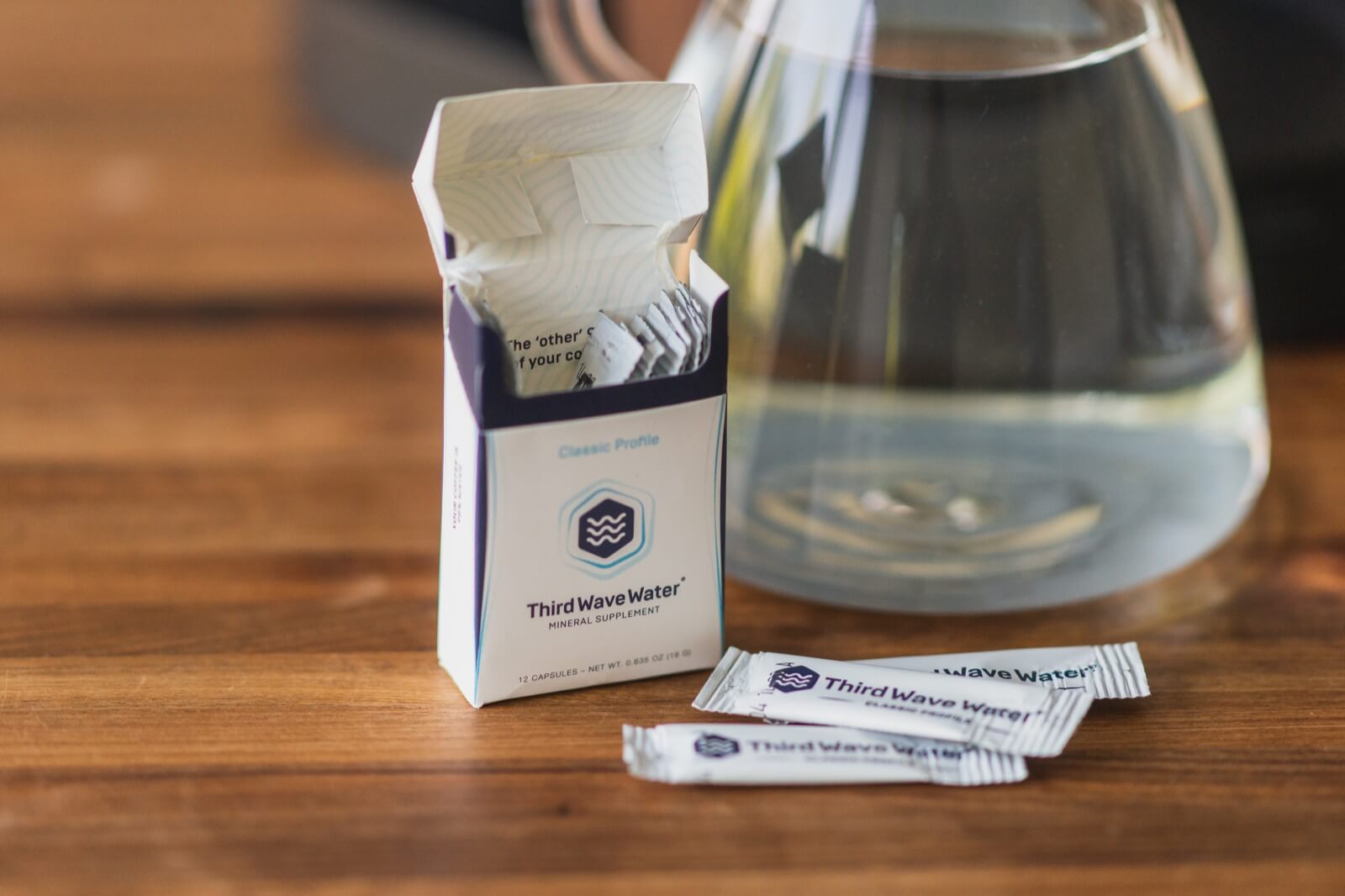 Easy to use.
Simply add a packet of Third Wave Water minerals to 1-gallon of distilled water, shake the water jug for 10-15 seconds to effectively mix the minerals, and pour the mixed water into your brewer.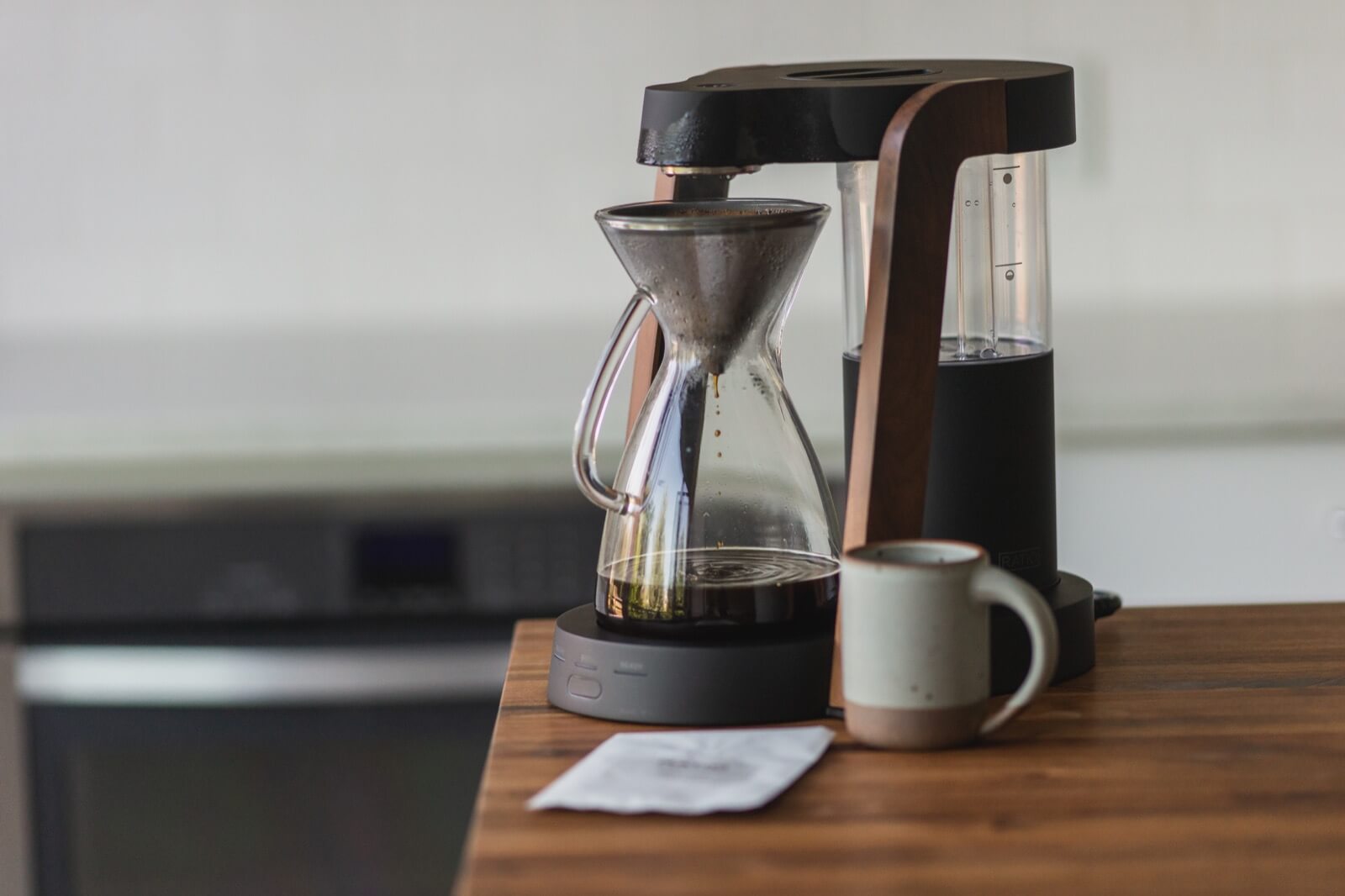 Produces brighter, cleaner flavors.
Coffee brewed with mineralized water has the best chance of providing some of the best flavors present in the coffee bean. Use these mineral packets for an immediate shift to bright, less bitter coffee with a more velvety mouthfeel.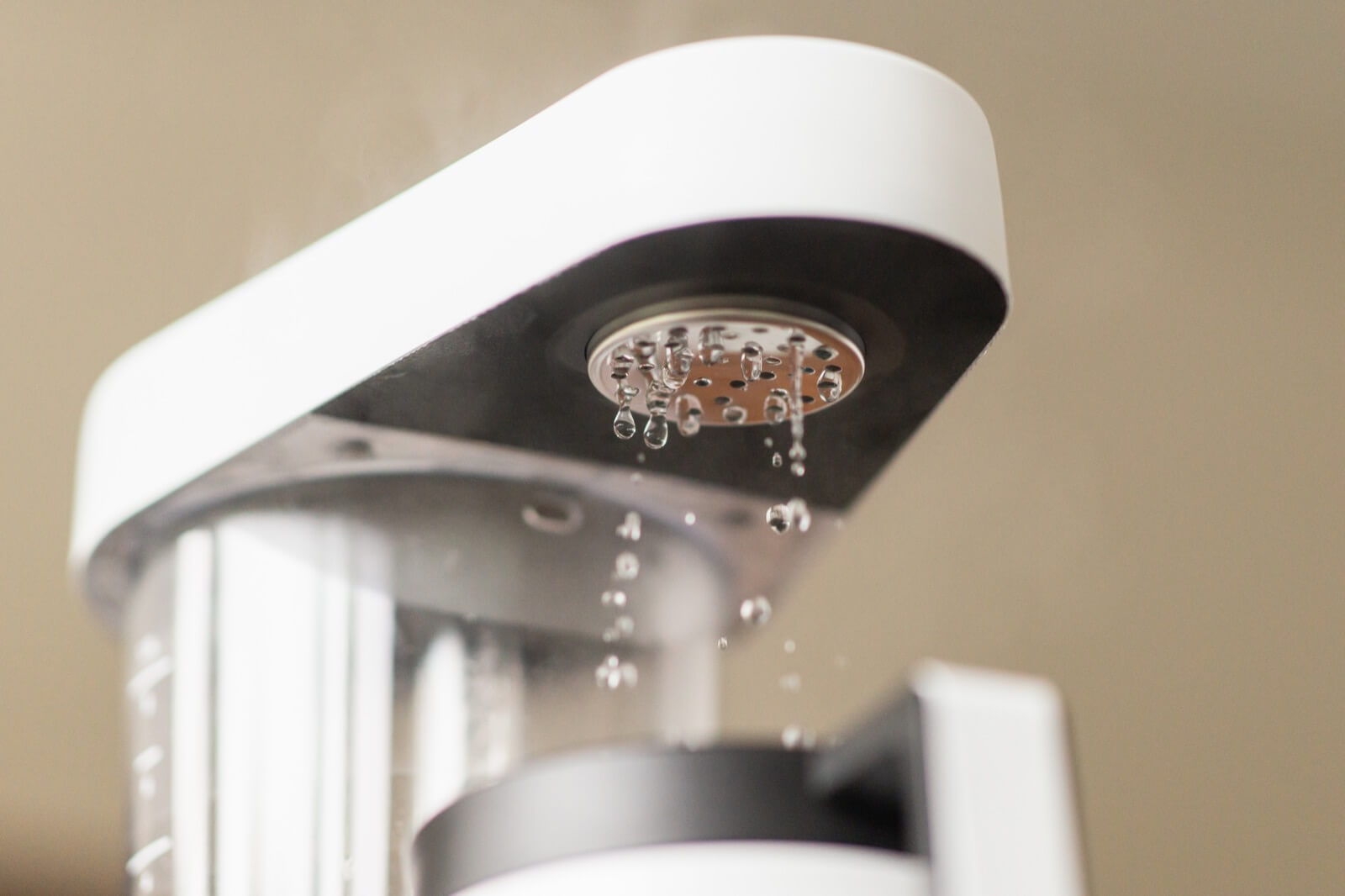 Less maintenance for your machine.
Certain combinations of chemicals in water can cause buildup and damage to brewing equipment. Mineralized water provides the best balance of hardness and filtration to protect your machine.
---
Details
SCA Compliant water formula.
2-3 year shelf life.
Formulated with magnesium sulfate, calcium citrate, and sodium chloride.
---