Ratio Eight Catcher
$12.00
The Ratio Catcher was designed to accompany the Ratio Dripper, as a resting place to catch the drips after your coffee is brewed. You'll never have to set your Dripper in the sink again.
Made of ceramic, and dishwasher safe.
---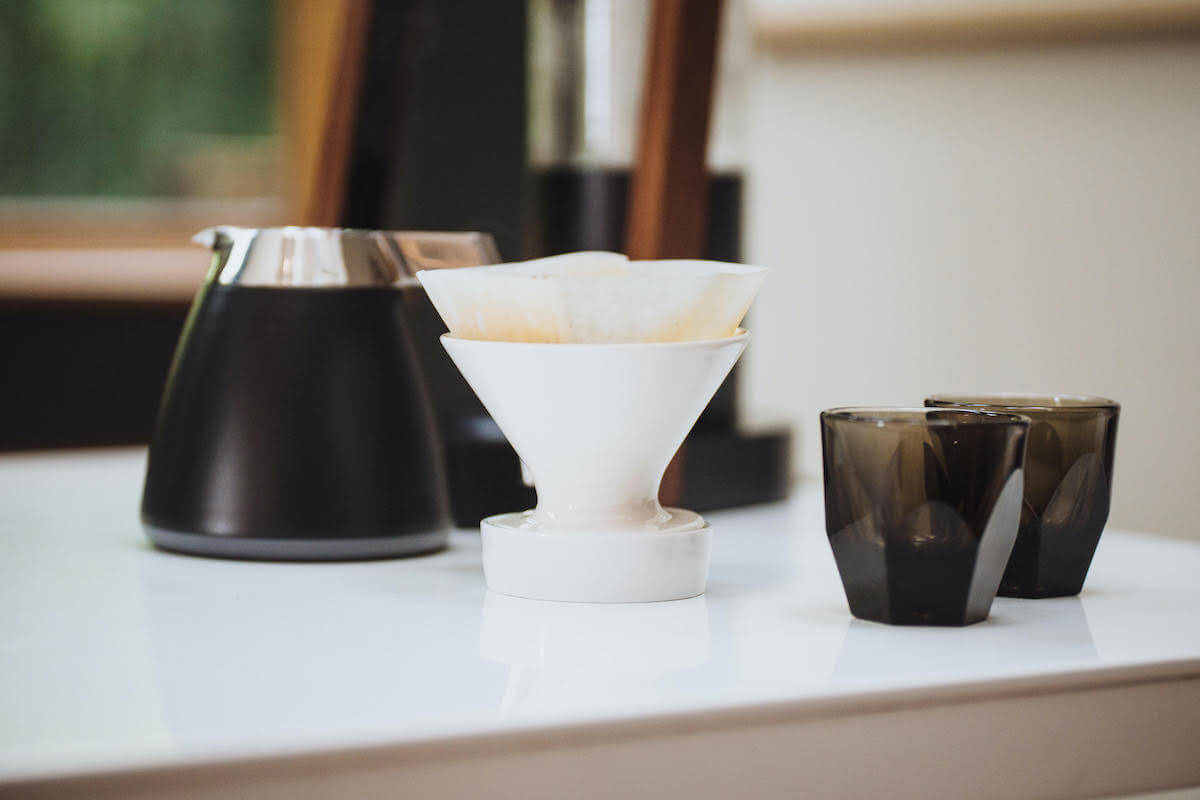 Clean it later.
Some of us just want to drink our coffee ASAP. A lot of us here at Ratio fit into this category, so we designed the Catcher to cradle the Dripper after making coffee.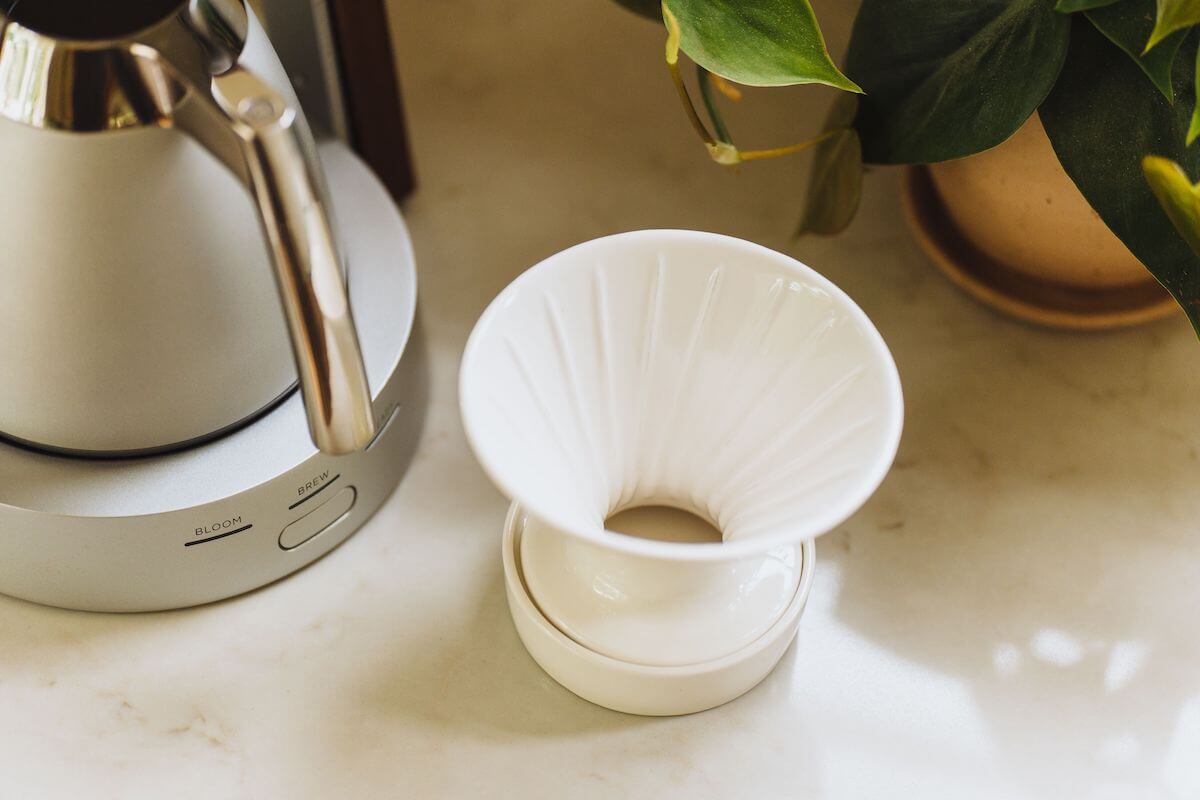 Dishwasher safe.
When you're ready to clean up your coffee station, simply put the Dripper and Catcher in the top rack of the dishwasher.
---