---
---
Precision
Grind adjustment capabilities.
Café-sized, flat burrs and a powerful motor with PID feedback control, means particle size is precise and predictable with the Ode. The grinder's easy turn knob with 31 settings allows for exact grind adjustments.
Beautiful
Attention to the details.
The Ode provides quieter grinding with noise-reduction features and a magnetically aligned catch so your countertops stay cleaner. With auto stop and a grinds knocker it helps simplify your morning routine with its careful engineering.
Quieter mornings
Reduced grind noise.
This burr grinder removes a loud gear box and is made with high-quaity materials. This means your coffee routine won't be quite as loud in the morning and your roommates will thank you for it.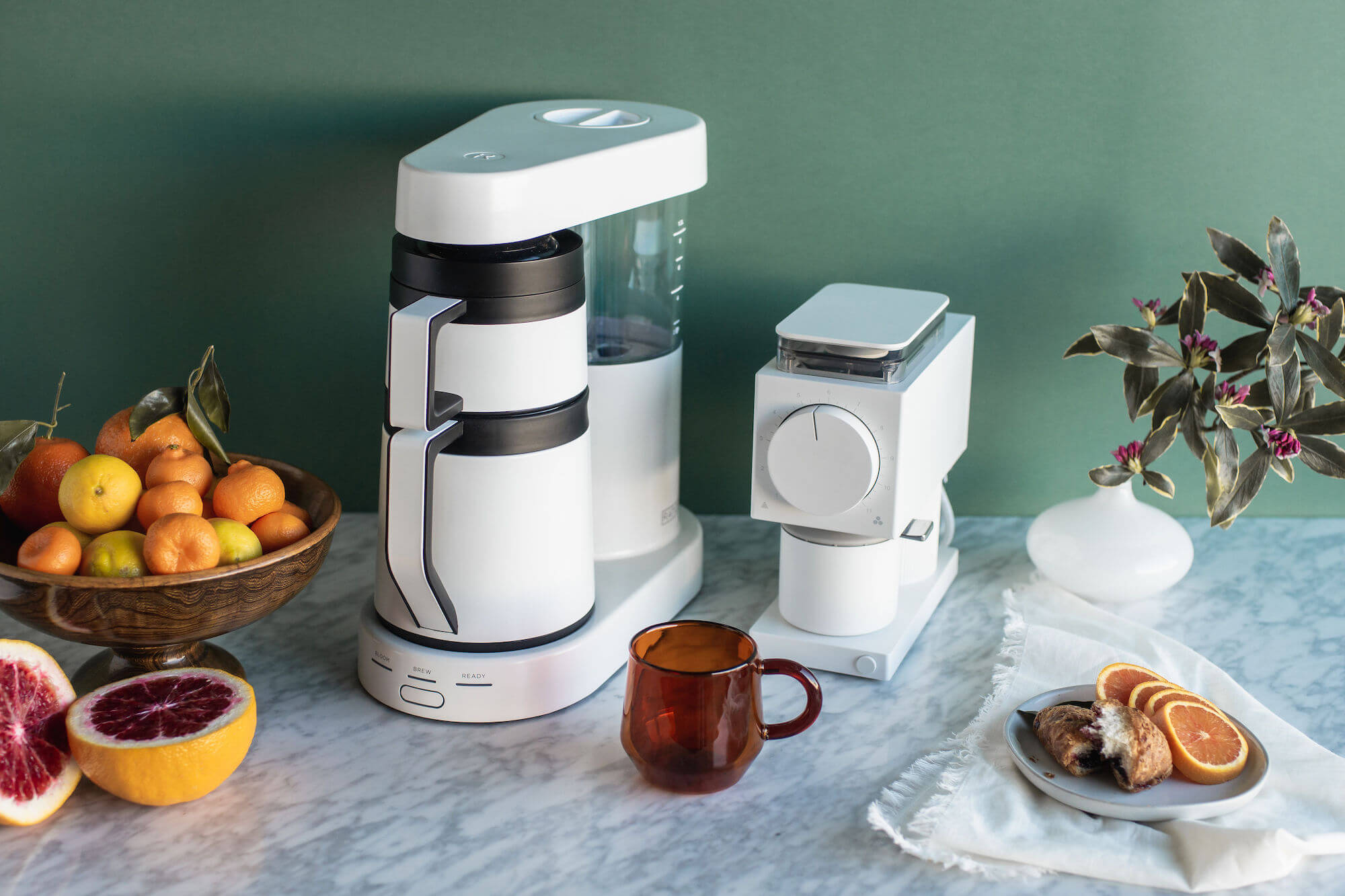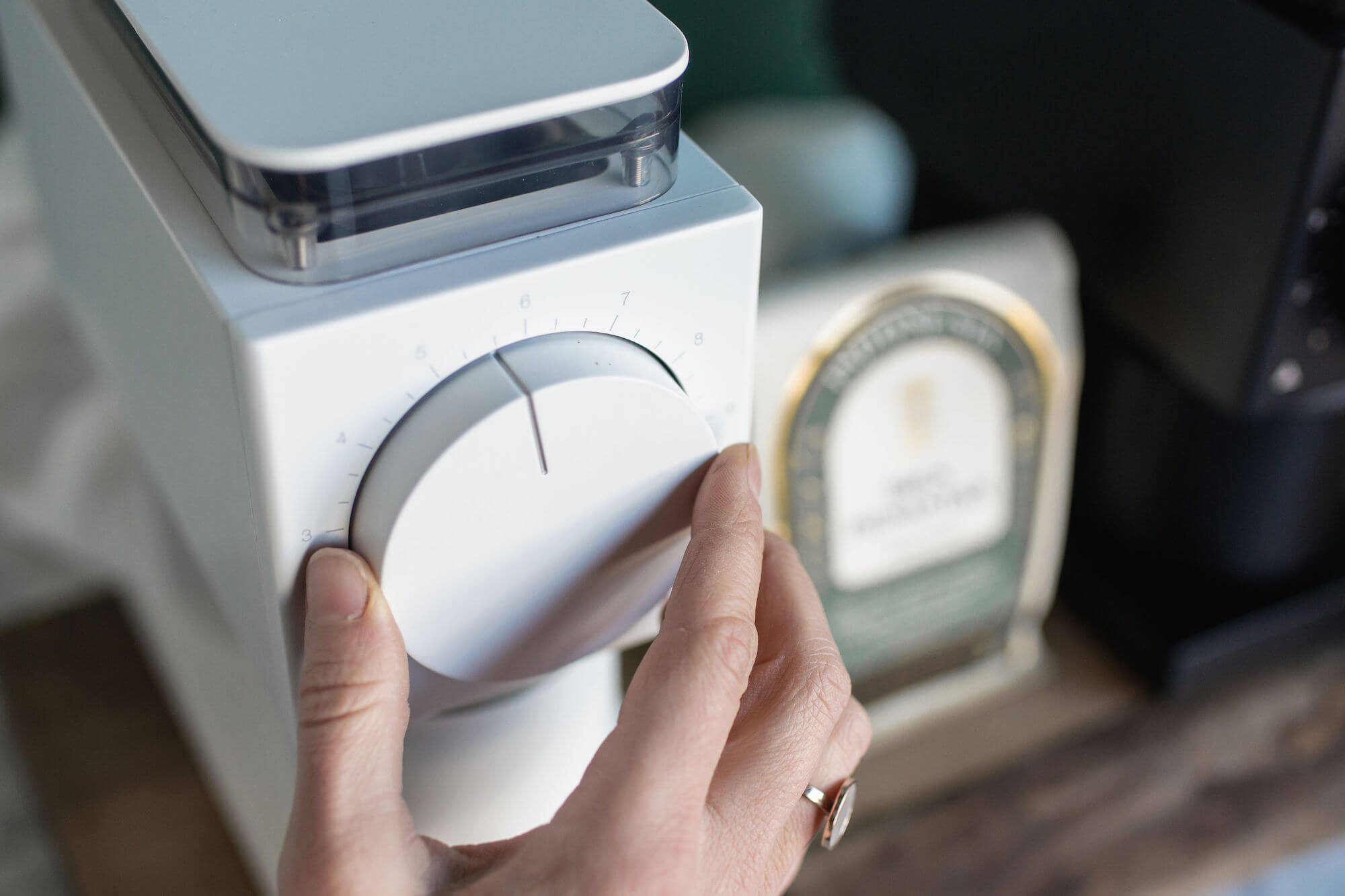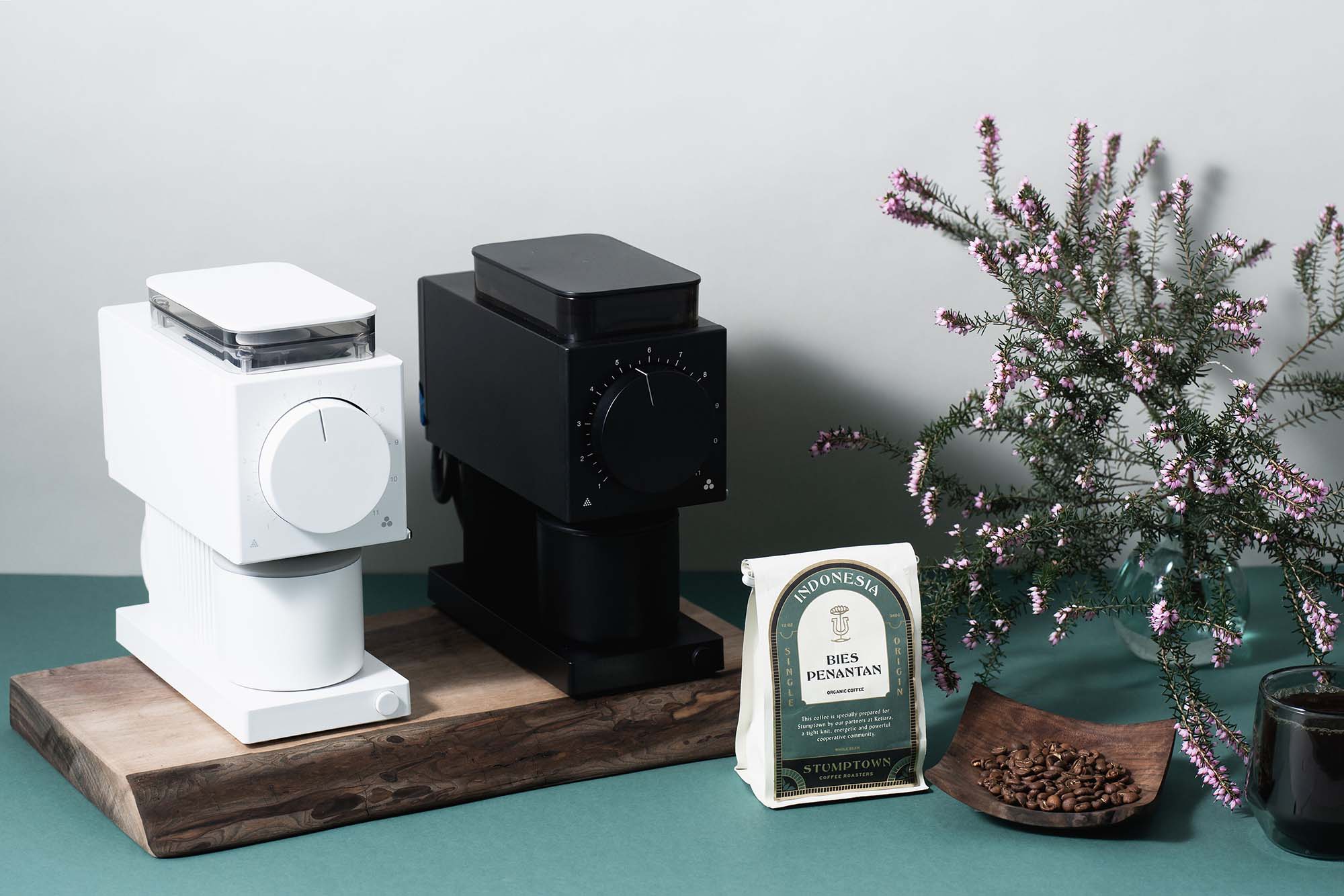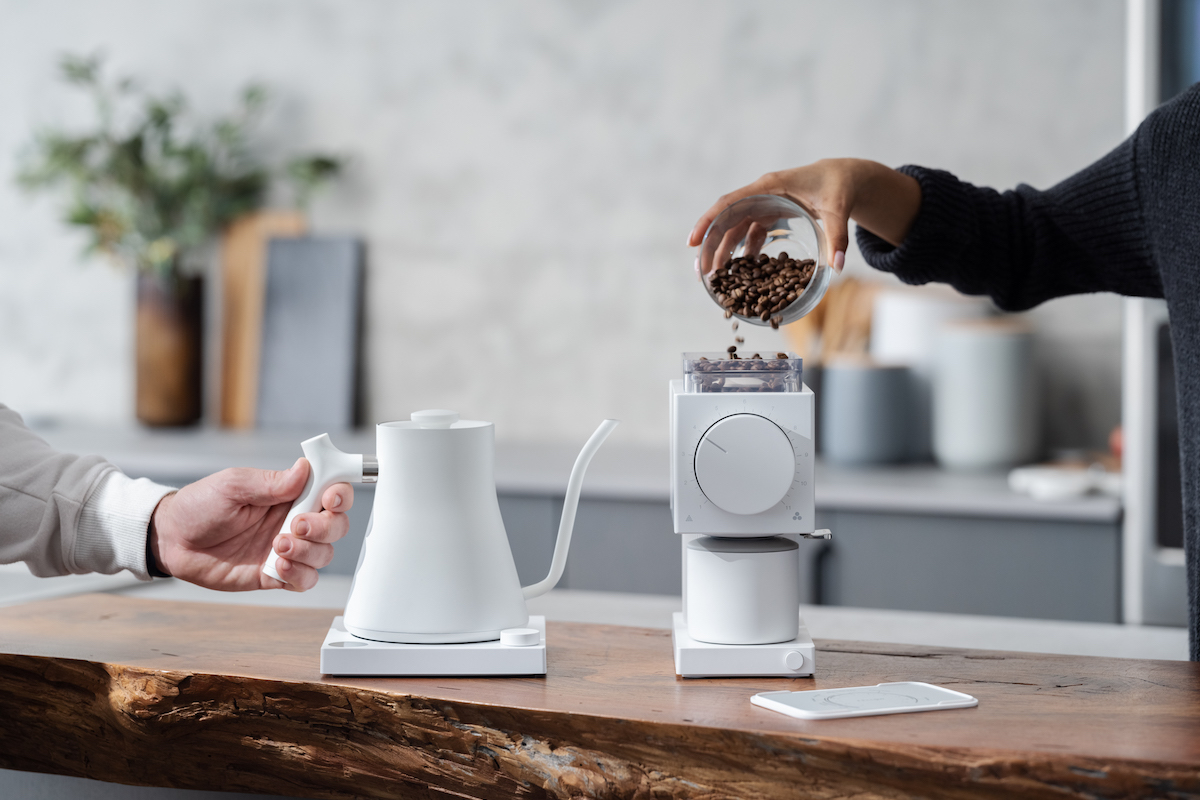 Dimensions: 9.4″x 4.1″x 9.8″ (239 mm x 105 mm x 248.3 mm)
Weight: 4.5 kg/ 10 lbs
Grinds Capacity: 100g
Voltage: 120V
Power: 1.3 A, 50-60Hz
Materials: Aluminum body, plastic load bin and base, stainless steel (Gen 2 Brew Burrs)
Cord length: 1 m
Burr size: 64 mm