Fellow Ode Brew Grinder
$299.00
The Fellow Ode coffee grinder boasts powerful, professional-level capabilities in a reimagined at-home brew grinder. It features 64mm professional-grade flat burrs, 31 grind settings, and a unique single dose load bin for maximum bean freshness.
The Ode grinder was designed to handle coffee grinding for French press, brewed coffee, cold brew, pour over, and prismo at café quality standards. It pairs perfectly with the Ratio Eight and Ratio Six coffee makers, as we recommend 70-75 grams of coffee for a full batch, and the Ode hopper holds up to 80 grams of coffee. We recommend starting with a grind setting between 4 and 5.
---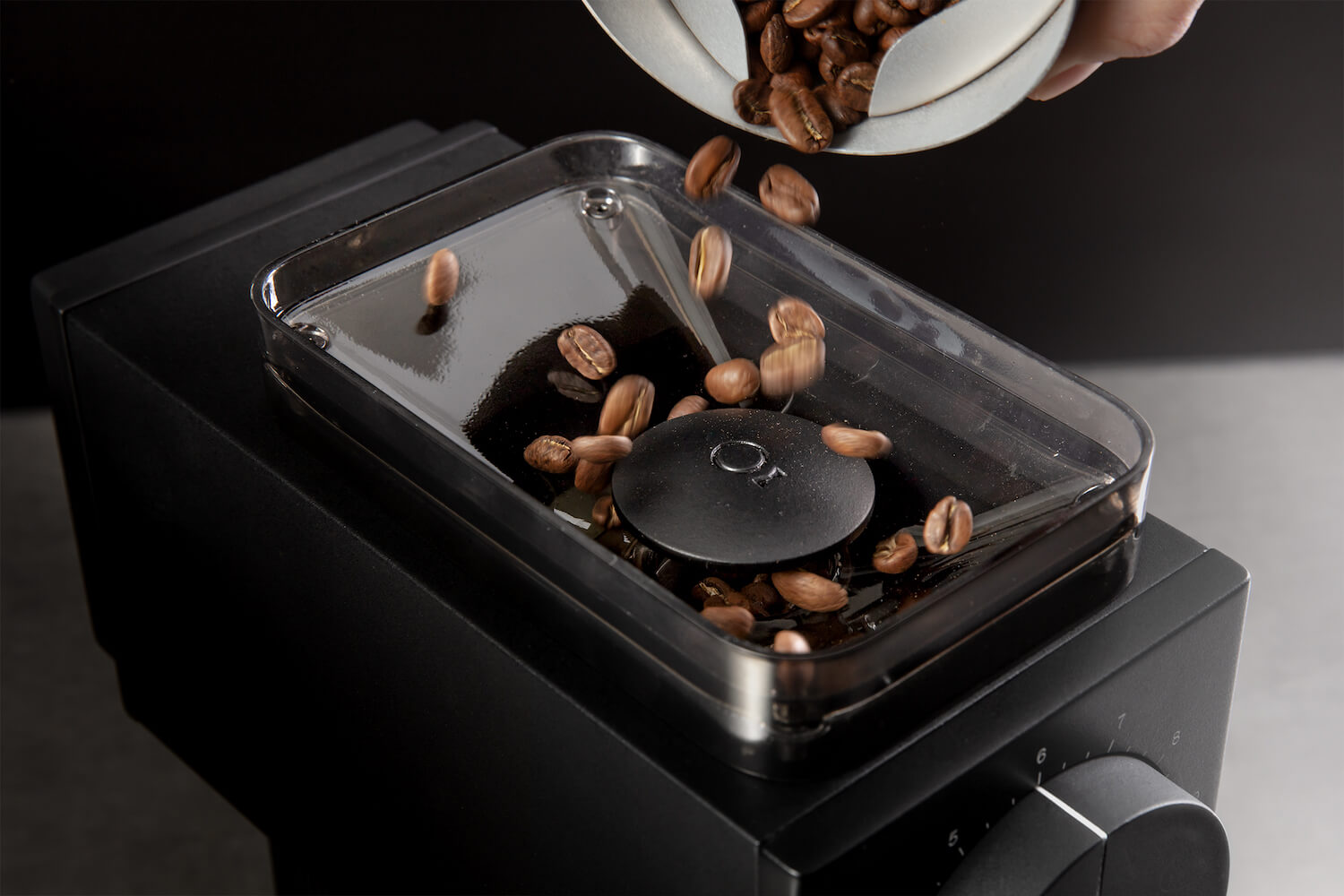 Precision grind adjustment capabilities.
Café-sized, flat burrs and a powerful motor with PID feedback control, means particle size is precise and predictable with the Ode. The grinder's easy turn knob with 31 settings allows for exact grind adjustments.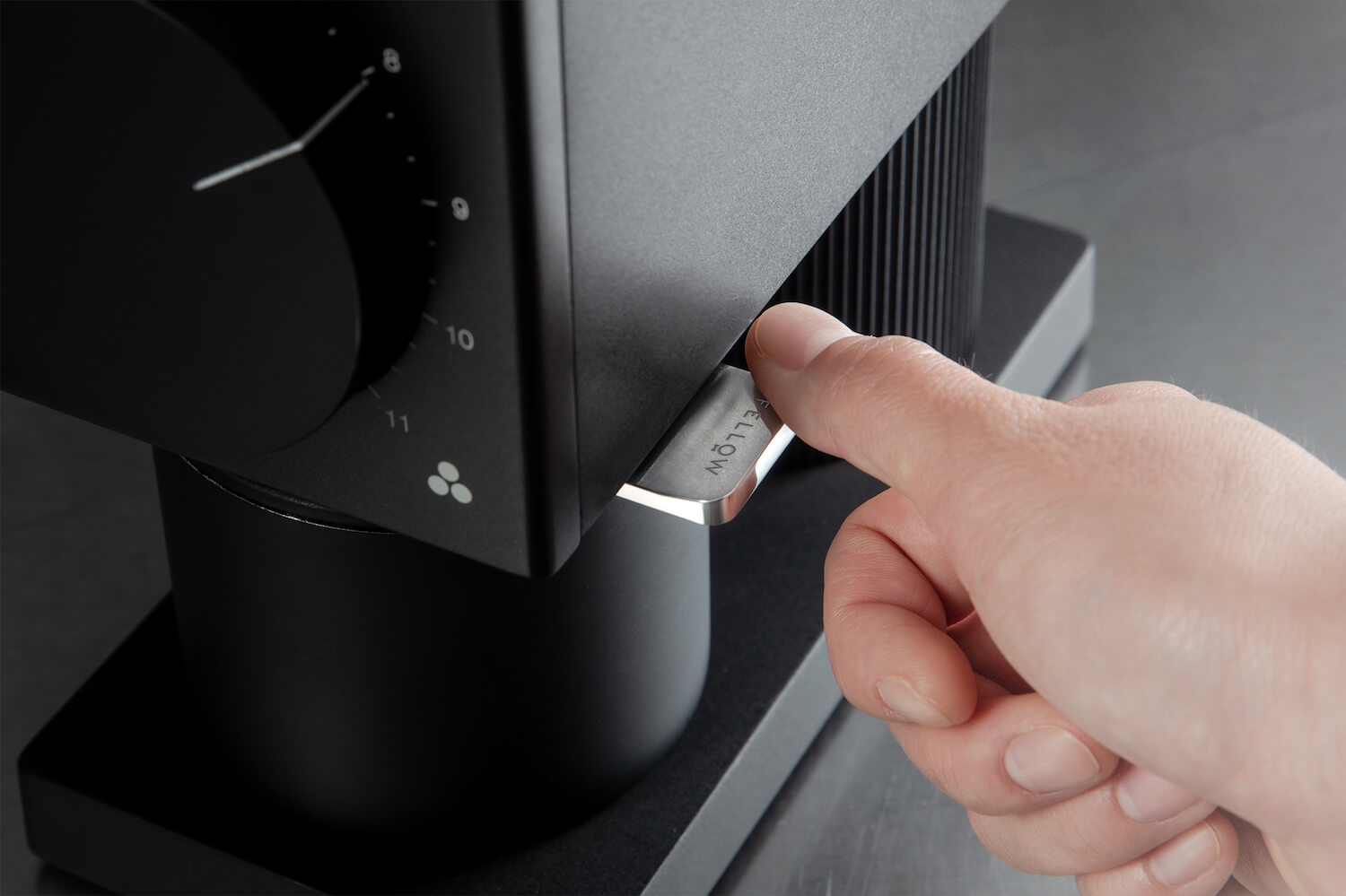 Attention to the details.
The Ode provides quieter grinding with noise-reduction features and a magnetically aligned catch so your countertops stay cleaner. With auto stop and a grinds knocker it helps simplify your morning routine with its careful engineering.
---
Details
Dimensions: 9.4″x 4.2″x 9.5″ (239mm x 105mm x 241.5mm)
Weight: 4.5 kg
Grinds Capacity: 80g
Voltage U.S. and Canada: 120VVoltage Select Countries: 220V
Amperage: 1.3 AHZ: 60 HZPower: 140 W
Materials: Stainless steel burrs, aluminum body, plastic load bin and base
---