---
Designed in Portland, Oregon
1 Year Manufacturer Warranty
---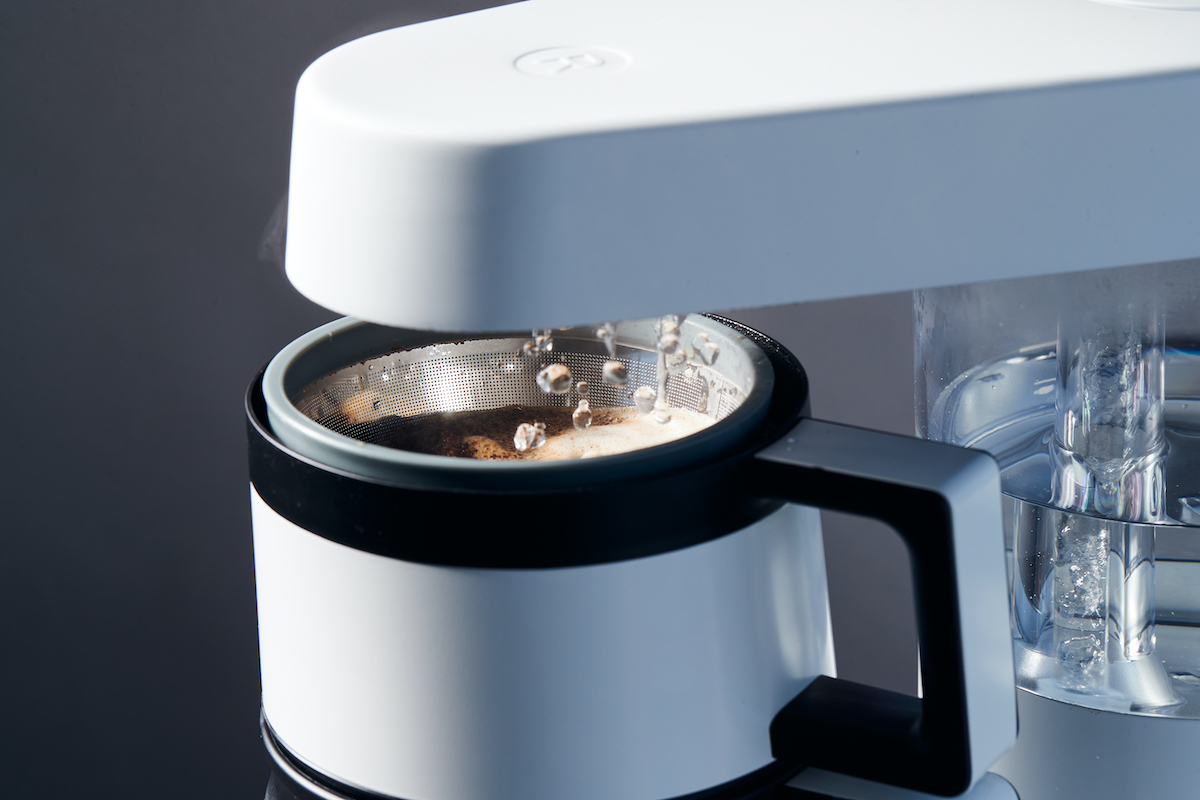 Improved extraction.
The Basket's design features square-to-round holes, graduated-density hole pattern, and a polished mirror finish. This combination improves water flow and keeps sediment from passing through the filter for better extraction and more consistent flavor.
Easy to clean.
Made from a single piece of stainless steel, the basket traps fewer oils and grounds making clean up easier than ever. With no additional layers for particles to become trapped, your coffee will keep tasting good day after day.
Durable for everyday use.
The reusable filter is designed with a high precision seam to keep a tight, durable seal that holds up to daily use. The polymer ring around the filter maintains the basket's shape and is made from certified food-safe plastic.
Perfect for Ratio Six.
The Basket fits. Its forgiving design makes brewing approachable whether you're making a single cup or a larger batch.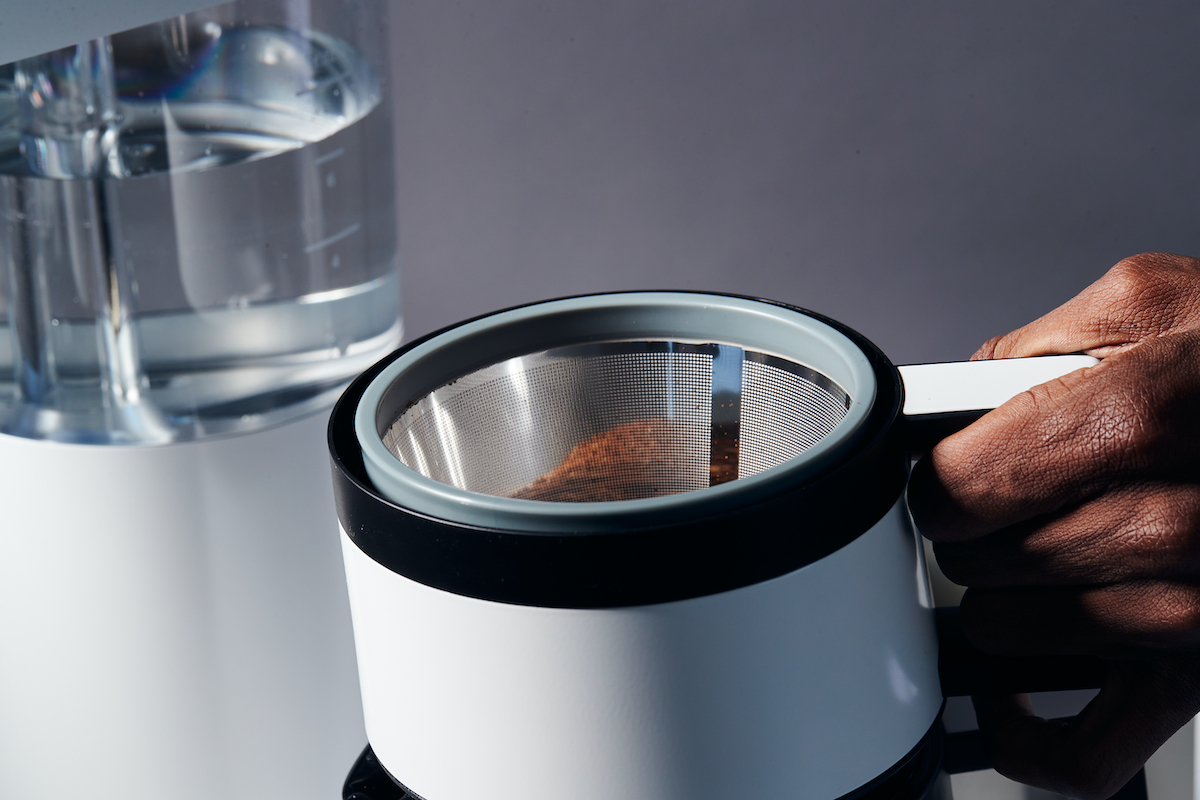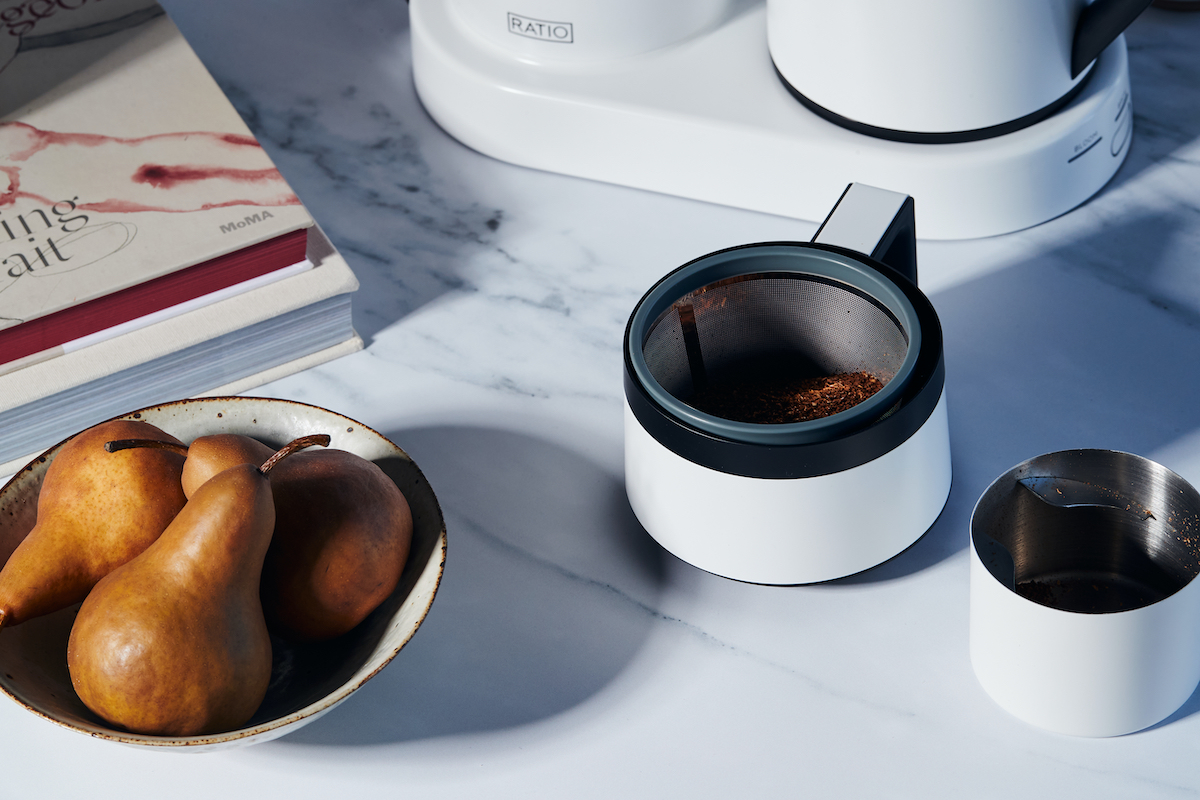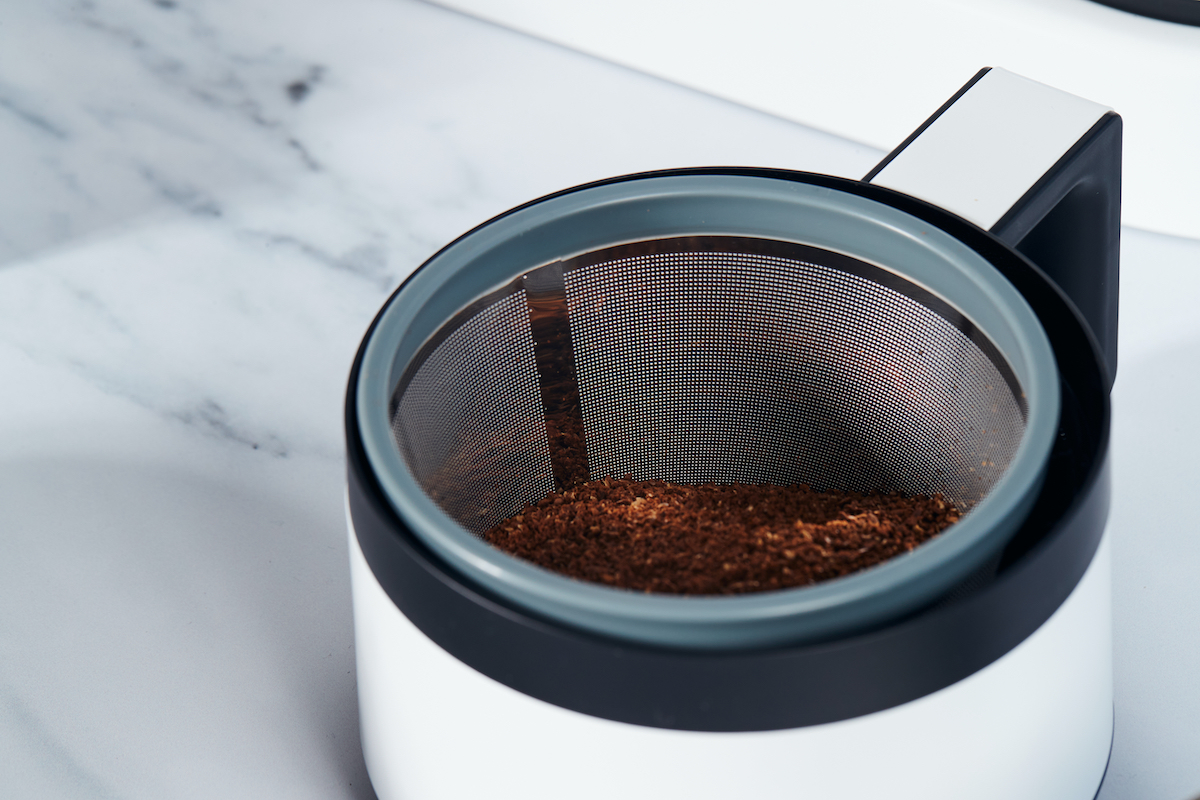 Fits all 8-12 cup basket-style automatic coffee makers.
Designed to work with the Ratio Six
Certified food-safe stainless steel and plastic
Designed by Able in Portland, Oregon. Assembled in China.