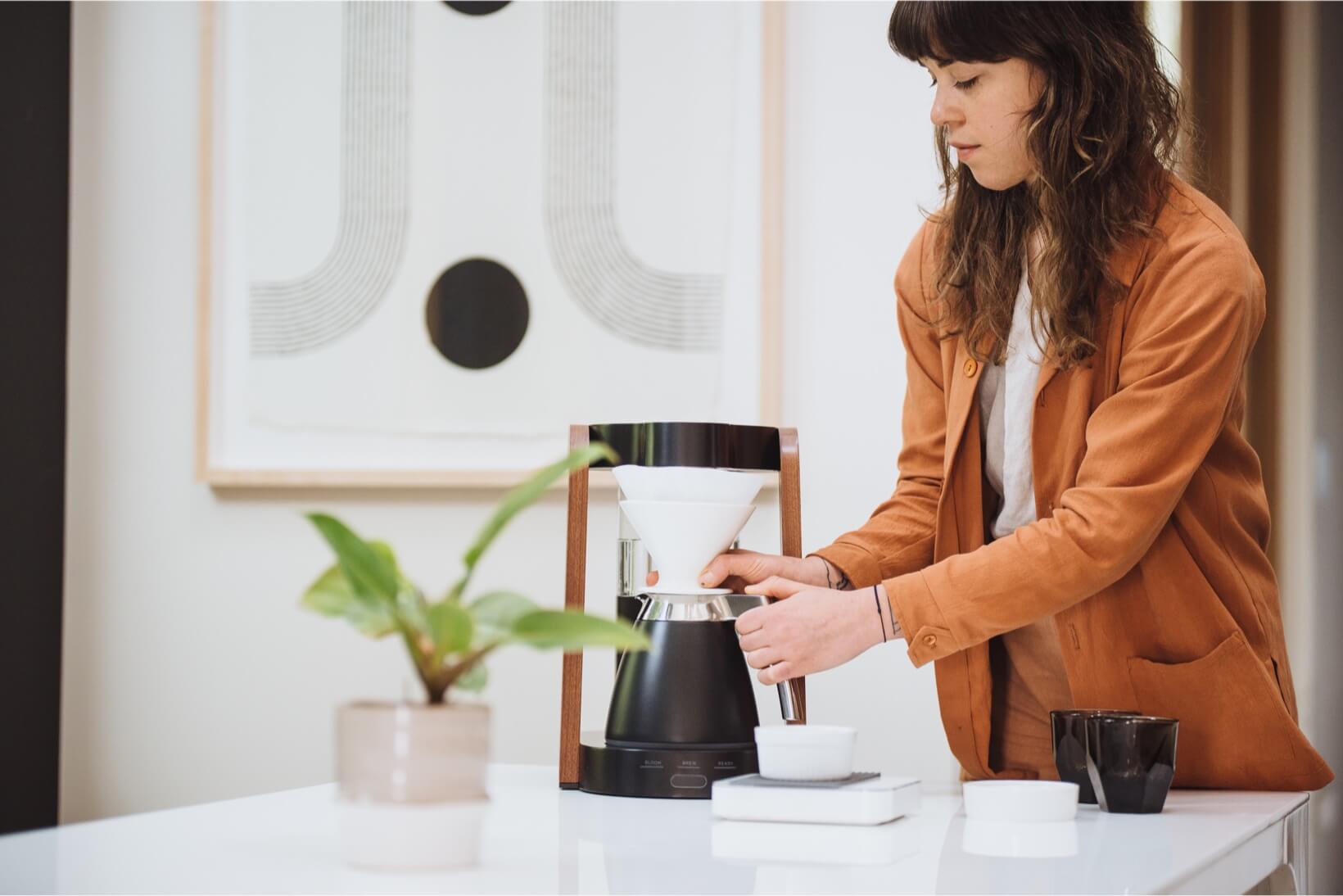 Welcome to Ratio
We design and build coffee makers for people who love coffee and good design.
Our Approach
We design and manufacture coffee machines that are a delight to use for many years. Our customers want delicious coffee without a complex routine. Ratio machines brew beautiful coffee with the best extraction techniques, via an elegant and simple process.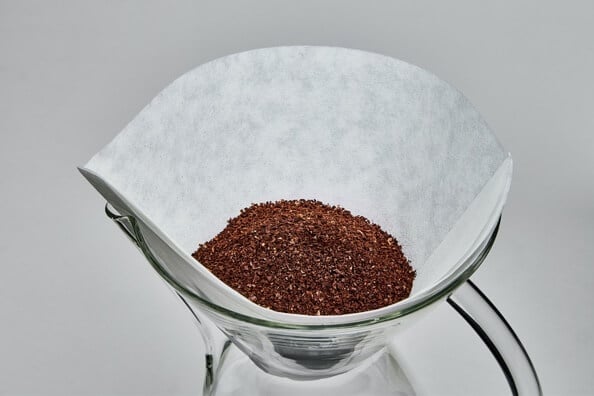 Simplify your routine.
The Ratio removes variables like water temperature, extraction time, and pour over pattern so you can worry less about making your coffee, and more about drinking it.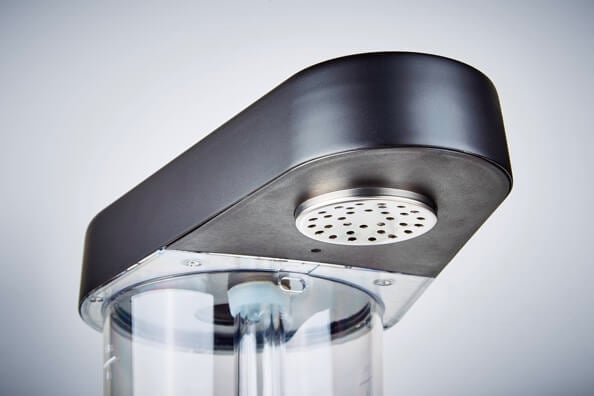 Elevate your taste.
Making coffee shouldn't feel like a compromise. We've engineered a pour over style system with the precision of high-end espresso machines. You'll taste the difference.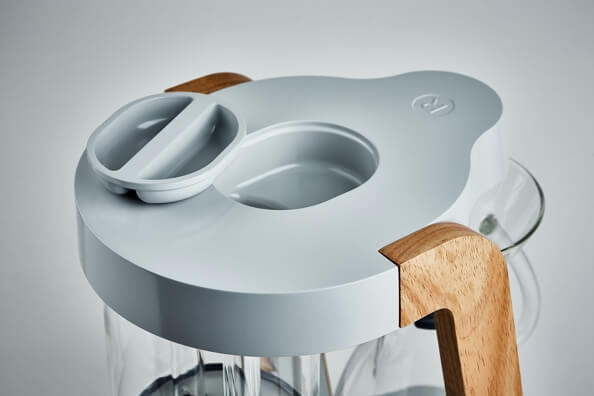 Enjoy it for life.
No plastic screws, tubes, or environmentally harmful pods. Ratio is hand assembled in the USA from cast metal, borosilicate glass, and real hardwoods.
Art of the Pour Over
We are inspired by coffee in all of its magical iterations, but the pour-over is perhaps the Ratio's most relevant ancestor. We've done our best to capture that method's most important elements: the carefully calibrated bloom, the agitation and of course the balanced flavor profile that results.
So what's a pour over?
It's exactly what it sounds like: coffee brewed manually, affording complete control to the brewer.
Read the Article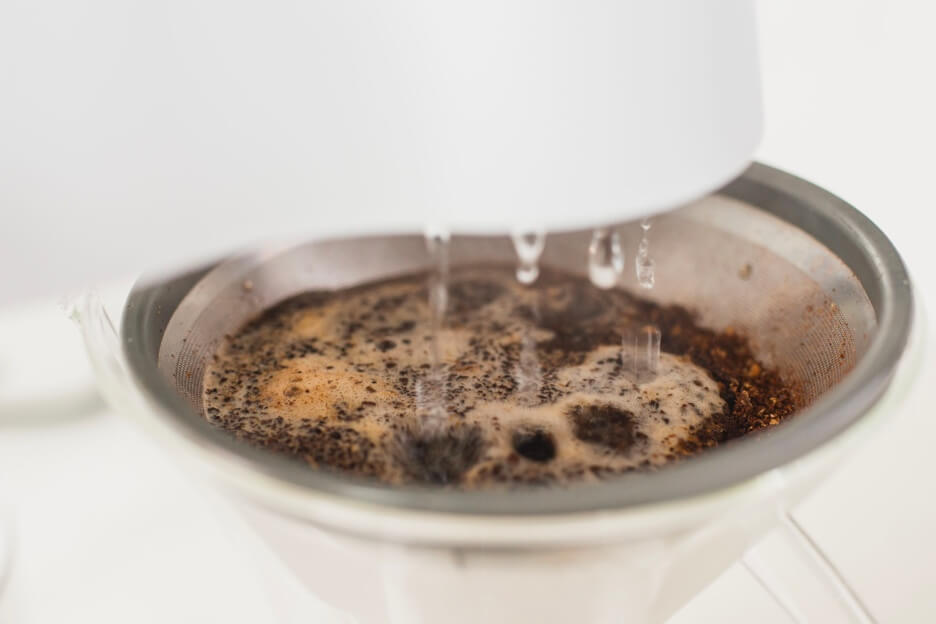 Compare Machines
Whatever Ratio model you choose is the product of our closest attention to detail and commitment to incredible coffee.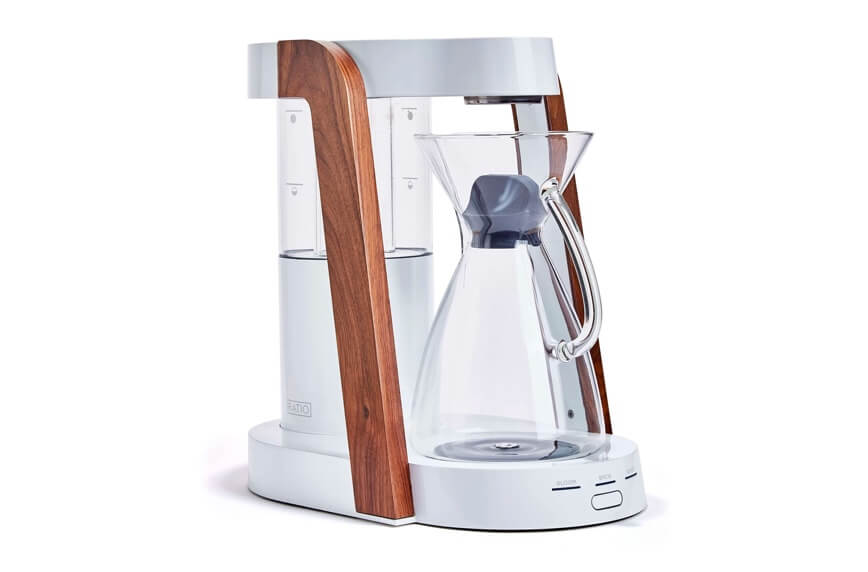 The Ratio Eight is made of precision die-cast metal parts that are hand-finished, anodized, and then coated with performance materials that are lab-tested for durability.
The Eight water tank is made either from BPA-free polymer or hand-blown borosilicate glass.
The wood trim on the Eight is made of solid wood that is precision-cut, then hand-sanded and finished before being installed.
Shop Ratio Eight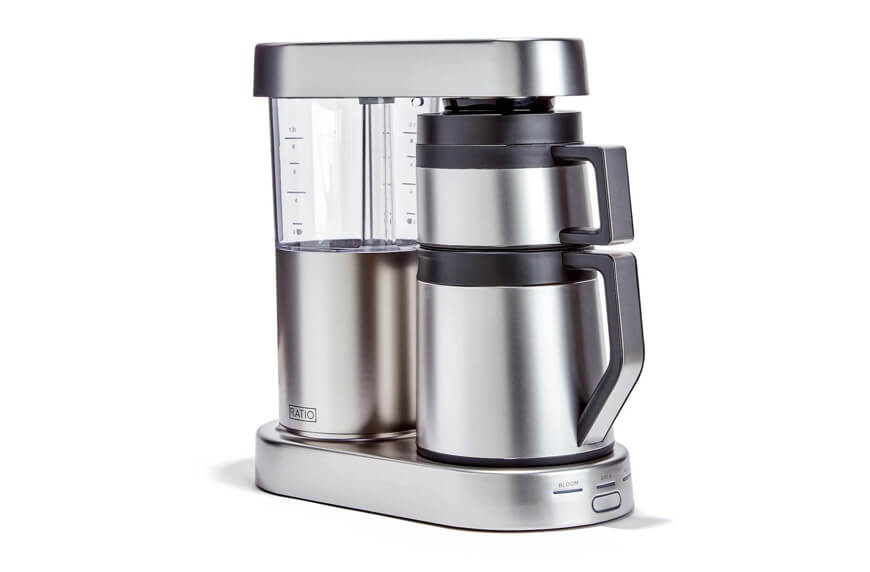 Engineered with the brewing precision of the Ratio Eight, the Ratio Six offers the one-button convenience of its bigger sibling with a leaner form and lighter price.
The Ratio Six is built with thick, precision stamped stainless steel with a matte stainless steel, matte black, or gloss white finish.
It uses the same heating element and handblown borosilicate glass internal supply lines as the Eight.
Shop Ratio Six
Ratio Story
Our founder, Mark Hellweg, launched his coffee career as a retailer of high-end Italian home espresso machines. One day he had a drip epiphany: most of the filtered coffee makers on the market were disposable appliances with cheap plastic parts and boring, boxy shapes. He set out to design a coffee maker that would be beautiful, well-built, and easy to use.
Shop Ratio
Starting at $495.00
$293.25 Regular price $345.00 Save $51.75