Ratio Handblown Glass Carafe (Second Quality)
$35.00 Regular price $45.00 Save $10
The centerpiece of the
Ratio Eight
brewing system, our glass carafe is a beautiful and functional piece in its own right. Made from laboratory-grade borosilicate glass, it features a silicone base with a magnetic activator to engage Ratio Eight. 
This carafe can also be used with the
Ratio Six.
The carafe comes with our silicone 
heat lid.
Second quality means that the part did not meet our stringent visual standards but fully meets our functional requirements. Common issues that create a second quality piece are: slight visual spots or aesthetic imperfections, small air bubbles in the glass, or other optical imperfections that do not impact the function of the carafe.
---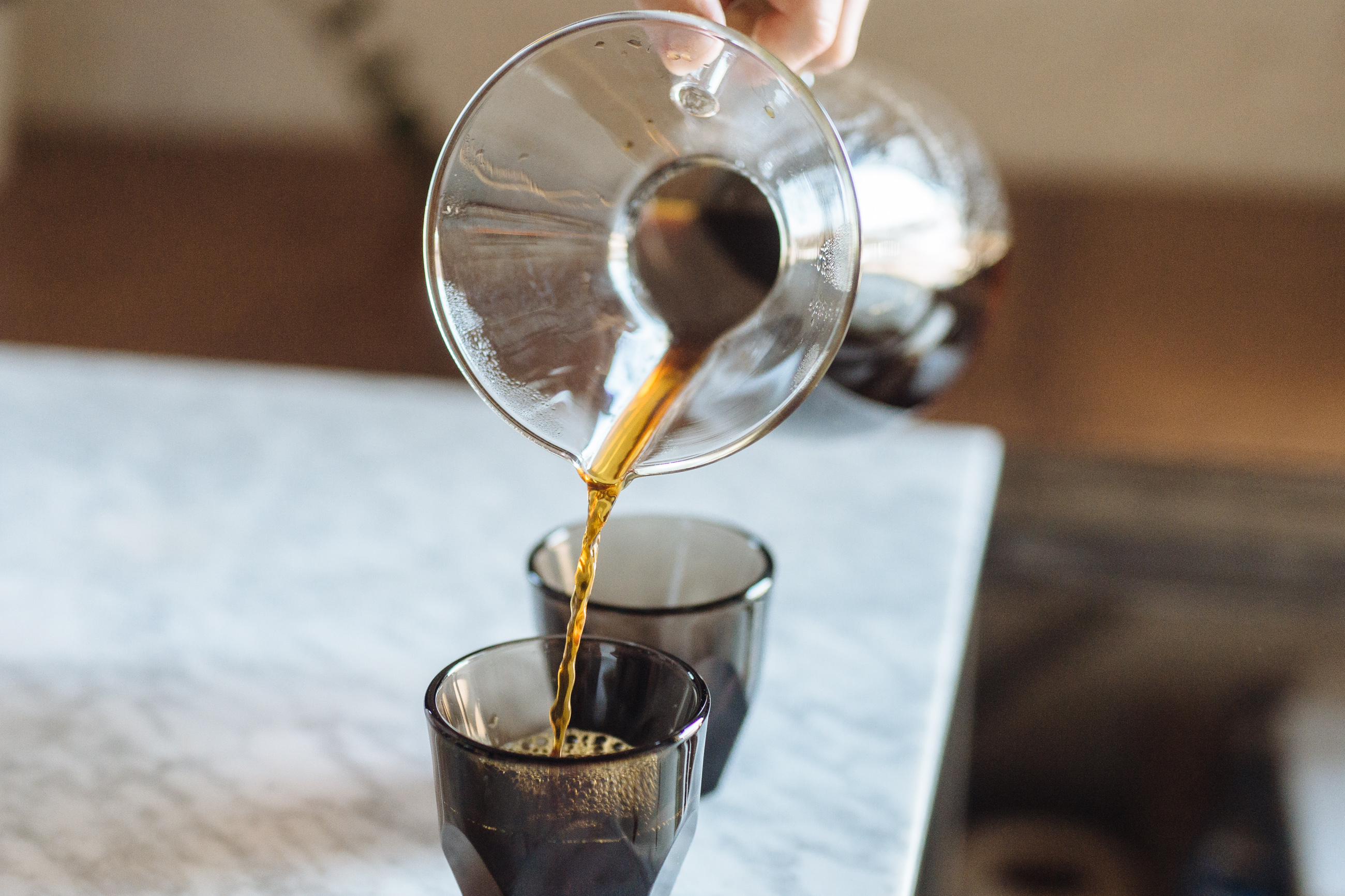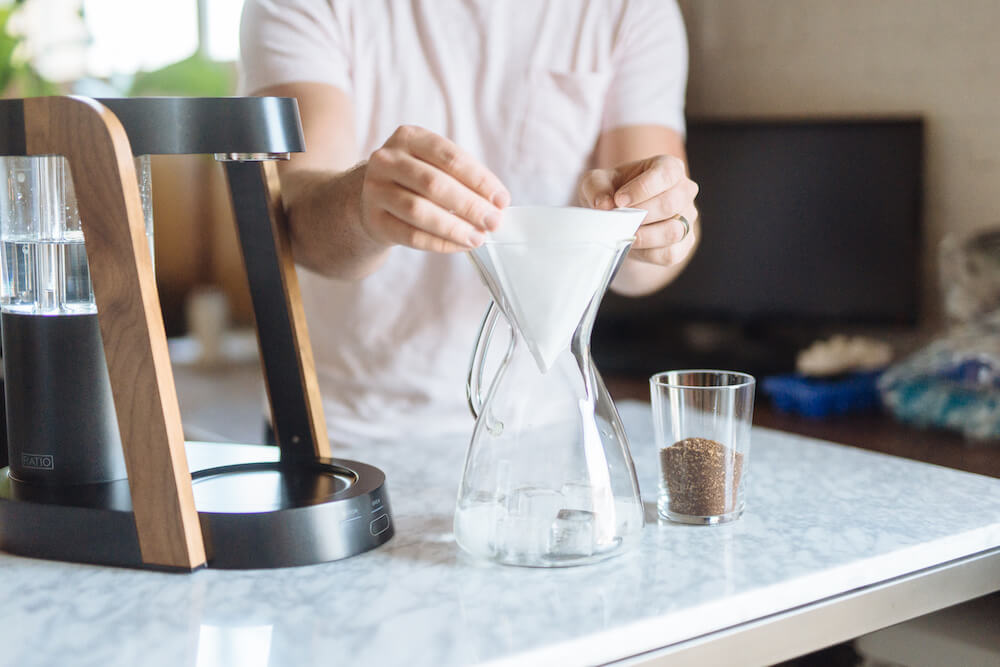 ---
---